We take 50 - 100% more fat using our patented modern technology.
View Our Results

TOP DENVER

LIPOSUCTION CENTER

At ABS, our mission is to provide our patients with state-of-the-art-technology and state-of-the-art techniques in the hands of highly and uniformly trained plastic surgeons who recommend the correct procedures for the correct patient, delivering twice the results.

Learn More
Transform your buttocks into a thing of beauty with Brazilian Butt Lift at the Advanced Body Sculpting Institute.
Learn More
Are you a candidate for liposuction?
To find out you can take this quick survey.

Technologies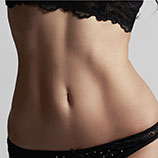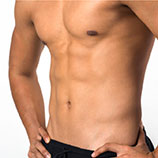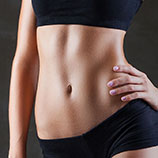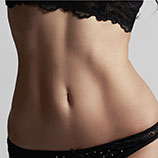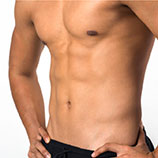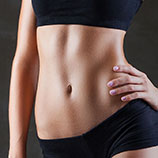 The Art Of
Body Sculpting
With the advancements in medical technology and evolution of cosmetic techniques, we now know that the best results require an eye for artistic detail.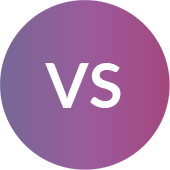 Us
1.

Lessen pain, recovery & bruising.

2.

Fewer deformities.

3.

Take twice as much fat as traditional liposuction cases performed.

4.

Skin Tightening – The VASER is a very powerful and safe way to accomplish "Superficial Liposuction".

5.

Achieve twice the result in half the procedure time as traditional approaches.

6.

Higher employee satisfaction rates and lower turnover.
Others
1.

More painful recovery in terms of bruising and pain.

2.

More deformities with their results.

3.

Take 50% less fat than what the modern technology we will utilize can.

4.

Inability to tighten skin at the same time as the liposuction.

5.

Slower technique than possible with latest technology making the procedure more painful.

6.

High employee turnover with low employee satisfaction.