Dr. Zuhlke, MD, F.A.C.S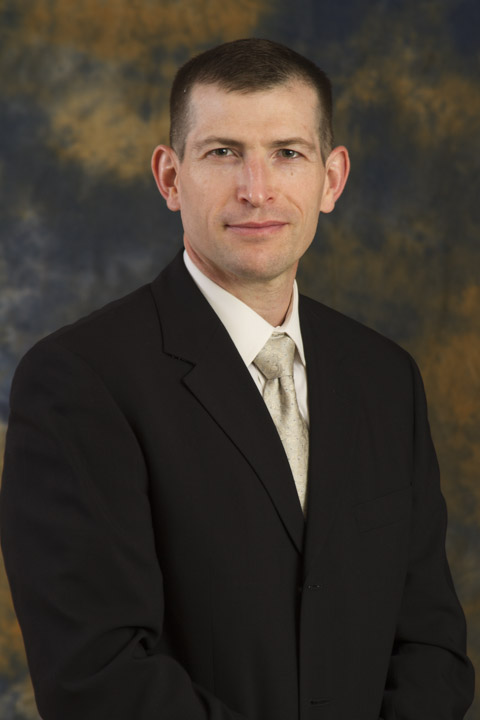 Dr. Zuhlke, MD, F.A.C.S is a native of Madison, Wisconsin. He received a Bachelor of Science with honors with distinction in biochemistry and molecular biology from the University of Wisconsin-Madison.
The doctor's 14 years of extensive medical training began at the University of Wisconsin Medical School in Madison, followed by an internship at Rush University Medical Center and Cook County Hospital in Chicago, Illinois. Dr. Zuhlke then completed two residencies, one in general surgery at Mayo Clinic in Arizona, and the other in plastic and reconstructive surgery at the University of Nebraska Medical Center in Omaha, performing countless liposuction procedures. He has also trained under world-famous surgeons.
Dr. Zuhlke is double board-certified in plastic and reconstructive surgery by the American Board of Plastic Surgery and in general surgery by the American Board of Surgery.
Dr. Zuhlke specializes in plastic and reconstructive surgery, specifically liposuction, while also including aesthetic surgery and microsurgery. He is an Associate Fellow of the American College of Surgeons and a member of the American Society of Plastic Surgeons, and a candidate member of the American Society for Reconstructive Microsurgery. He has authored numerous scientific publications.
The doctor takes the most pride in being able to communicate effectively with patients, being a resource for education, and involving patients in the decision-making process, which he believes is integral to providing the highest level and quality of care. He feels his greatest accomplishment is not only the compassionate care that he delivers but the trust that he has received in return.
He moved to Colorado in 2016 and enjoys fully being part of an active outdoor community. He is joined by his wife, also a talented surgeon, two young sons (one a native of Colorado) and two rescued greyhounds. In his free time, he enjoys art, spending time with friends and family, running, hiking, cooking, woodworking and traveling.
Samir Hasan, MD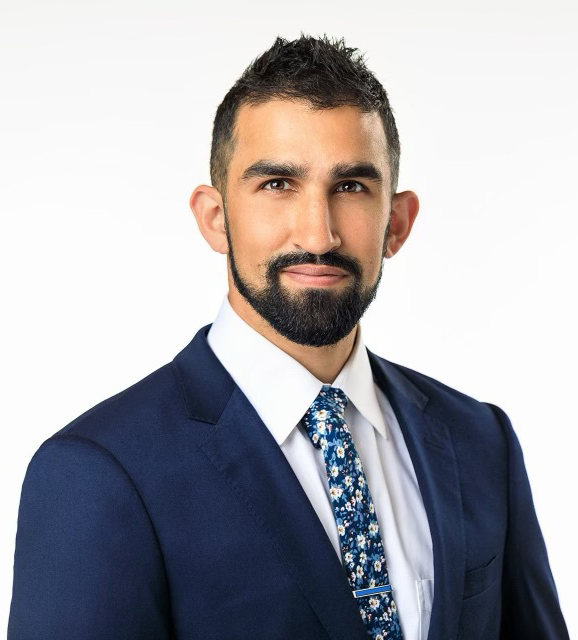 Samir Hasan, MD is a plastic surgeon s who specializes in aesthetic surgery of the face, breast, and body. Dr.Hasan takes pleasure in caring for patients and is passionate about plastic surgery. He is a strong advocate for mental health and wellness that a positive body image can provide. He is highly experienced in all aspects of aesthetics including surgical and non-surgical techniques. Dr.Hasan is dedicated to providing his patients with dramatic improvements in their appearance with natural-looking results.
Dr. Hasan started his medical education at the University of Texas in 2010. He gained a strong interest in plastic surgery working with reconstructive surgeons at the Shriner's Burn Center for Children. After graduating from medical school, he completed an intense 6-year comprehensive integrated plastic surgery residency in St.Louis. During his time in training, he performed over 2,000 procedures involving hand surgery, craniomaxillofacial reconstruction, breast reconstruction, nerve surgery, limb salvage and non-surgical facial rejuvenation.
In residency, Dr.Hasan developed a strong passion for aesthetic surgery. Dr.Hasan also completed an additional year of fellowship training in aesthetic surgery in New York, operating in Manhattan and Long Island. Dr.Hasan's fellowship was one of 23 highly sought after cosmetic surgery training programs in the country which are accredited by the American Society of Aesthetic Plastic Surgeons. He has completed thousands of procedures including liposuction, Brazilian butt lifts, breast augmentations, breast lifts, breast reductions, mommy makeovers, rhinoplasties, and facelifts with a specific focus on body contouring. Additionally, he has extensive experience in various facial implant procedures, Botox, fillers, and threadlifts.
He conducted research in breast implant safety and is published in peer-reviewed national plastic surgery journals. During his fellowship, he was also given the privilege of being Clinical Assistant Professor in Surgery and assisted in the education of surgical residents and medical students at the SUNY Downstate Medical Center in Brooklyn, New York. After completing his training, he moved to Denver, Colorado to start his own practice, Beautyblade Plastic Surgery, and continues to serve patients in New York City.
In his spare time, Dr.Hasan enjoys hiking with his family, running with his dogs, skiing and traveling.