Dr. Meryl Singer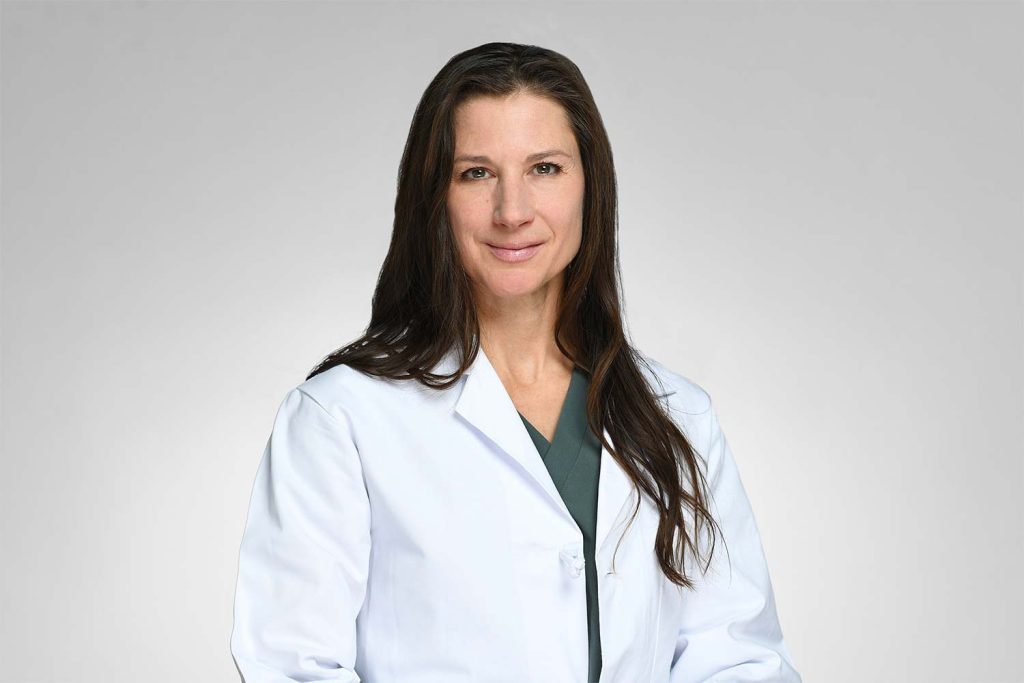 Dr. Meryl Singer is a Board-Certified ABPS Plastic Surgeon with expertise in Liposuction and body contouring procedures. She is a member of the American Society of Plastic Surgery and a recognized expert with over 15 years of experience. Dr. Singer embarked on her educational journey in 1988 and acquired her BSN and Doctorate from the University of Arizona College of Medicine.
Dr. Singer completed her residency in General Surgery and Plastic Surgery from the University of California. She then completed her fellowship in Reconstructive Microsurgery at the USC Division of Plastic Surgery. She served as the Residency Site Director at the University of Colorado Plastic Surgery Residency and as Assistant Professor in the Department of Orthopedics and Plastic Surgery.
Native to Setauket, NY, Dr. Singer moved to Colorado in 2011 and spent the next decade serving Denver Health Medical Center specializing in plastic and reconstructive surgery and has treated hundreds of cases.
Dr. Meryl Singer has played an instrumental role in advancing research in plastic surgery and has co-authored multiple professional publications. Moreover, she won the Plastic Surgery Resident Teaching Award in 2015 and 2022 and is a trusted and passionate speaker. She deeply cares about her patients and enjoys building lasting relationships with them and helping them live life with matchless confidence.
Outside of the office, Dr. Singer enjoys rock climbing, hiking with her dogs, skiing, and cooking meals for her family.
Dr. Laura Boschini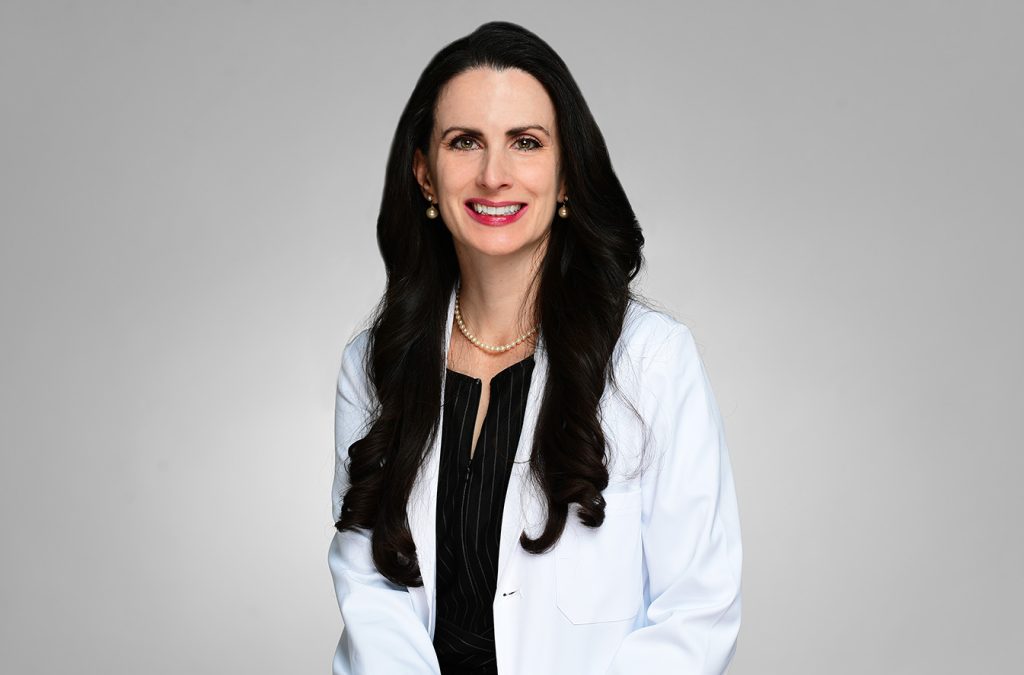 As a resident member of both the American Society of Plastic Surgeons and the American College of Surgeons, Dr. Laura Boschini performs her role as a body contouring specialist with pride and integrity. Her years of training and surgical experience have allowed her to treat her patients with the utmost care and attention. As such, she is committed to providing a listening ear to her patients so she can understand their needs and achieve the best results for them.
Dr. Boschini was born in San Jose, Costa Rica, but moved to Billings, Montana shortly afterward, where she spent the majority of her childhood. In 1999, she completed her undergraduate degree at Georgetown, followed shortly afterward by a Geography MA at the University of North Carolina, Chapel Hill. She completed her doctorate at UNC Chapel Hill School of Medicine in 2009. After completing a second master's degree in Public Health in 2014, Dr. Boschini became a resident surgeon at University of North Carolina Hospitals. This was followed by a three year Plastic Surgery Residency at the University of Colorado Anschutz Medical Campus.
Since moving to Colorado, Dr. Boschini has immersed herself in Denver culture, taking long walks with her husband and showing her son all that Colorado has to offer.