Dr. Meryl Singer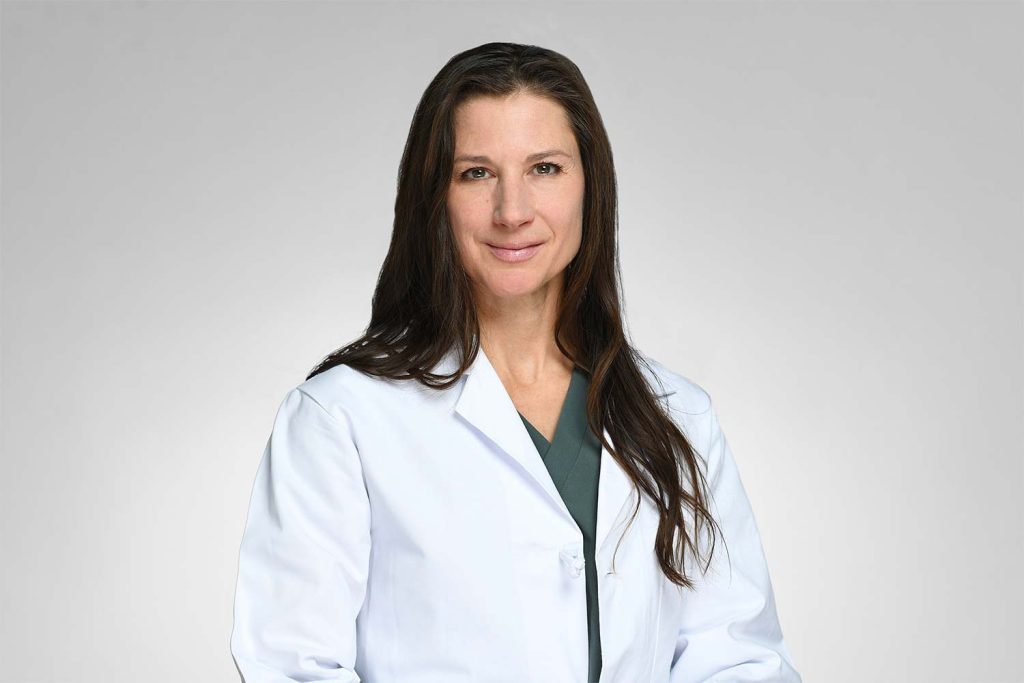 Dr. Meryl Singer is a Board-Certified ABPS Plastic Surgeon with expertise in Liposuction and body contouring procedures. She is a member of the American Society of Plastic Surgery and a recognized expert with over 15 years of experience. Dr. Singer embarked on her educational journey in 1988 and acquired her BSN and Doctorate from the University of Arizona College of Medicine.
Dr. Singer completed her residency in General Surgery and Plastic Surgery from the University of California. She then completed her fellowship in Reconstructive Microsurgery at the USC Division of Plastic Surgery. She served as the Residency Site Director at the University of Colorado Plastic Surgery Residency and as Assistant Professor in the Department of Orthopedics and Plastic Surgery.
Native to Setauket, NY, Dr. Singer moved to Colorado in 2011 and spent the next decade serving Denver Health Medical Center specializing in plastic and reconstructive surgery and has treated hundreds of cases.
Dr. Meryl Singer has played an instrumental role in advancing research in plastic surgery and has co-authored multiple professional publications. Moreover, she won the Plastic Surgery Resident Teaching Award in 2015 and 2022 and is a trusted and passionate speaker. She deeply cares about her patients and enjoys building lasting relationships with them and helping them live life with matchless confidence.
Outside of the office, Dr. Singer enjoys rock climbing, hiking with her dogs, skiing, and cooking meals for her family.
Dr. Todd Zuhlke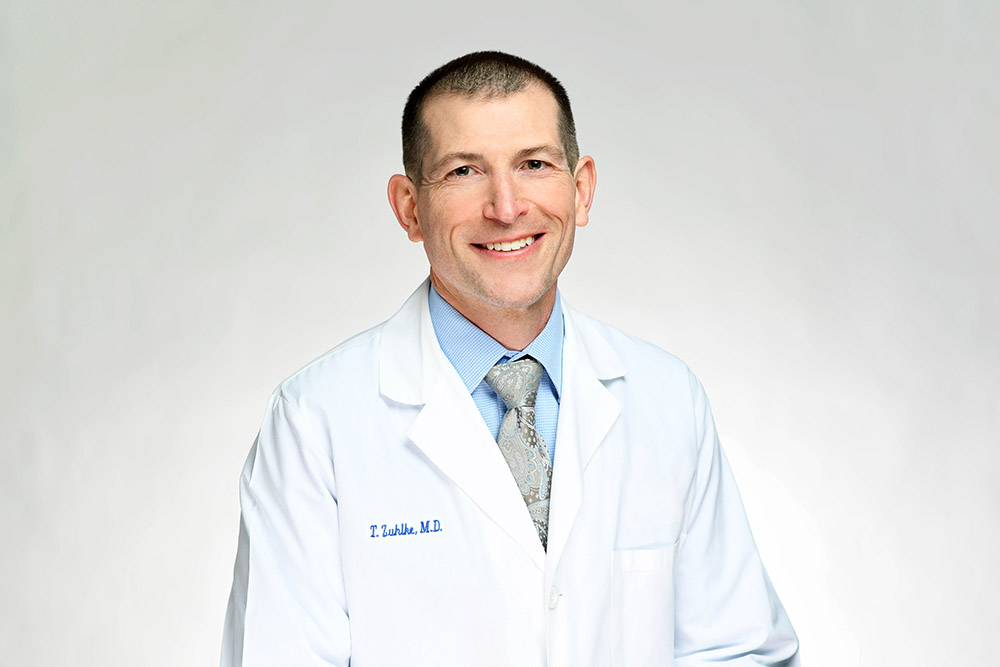 Dr. Zuhlke, MD, F.A.C.S is a native of Madison, Wisconsin. He received a Bachelor of Science with honors with distinction in biochemistry and molecular biology from the University of Wisconsin-Madison.
The doctor's 14 years of extensive medical training began at the University of
Wisconsin Medical School in Madison, followed by an internship at Rush University Medical Center and Cook County Hospital in Chicago, Illinois. Dr. Zuhlke then completed two residencies, one in general surgery at Mayo Clinic in Arizona, and the other in plastic and reconstructive surgery at the University of Nebraska Medical Center in Omaha, performing countless liposuction procedures. He has also trained under world-famous surgeons.
Dr. Zuhlke is double board-certified in plastic and reconstructive surgery by the
American Board of Plastic Surgery and in general surgery by the American Board of Surgery.
Dr. Zuhlke specializes in plastic and reconstructive surgery, specifically liposuction, while also including aesthetic surgery and microsurgery. He is a Fellow of the American College of Surgeons, a member of the American Society of Plastic Surgeons, and a candidate member of the American Society of the Hand and the American Society for Reconstructive Microsurgery. He has also authored numerous scientific publications.
The doctor takes the most pride in being able to communicate effectively with
patients, being a resource for education, and involving patients in the decision-making process, which he believes is integral to providing the highest level and quality of care. He feels his greatest accomplishment is not only the compassionate care that he delivers but the trust that he has received in return.
He moved to Colorado in 2016 and enjoys fully being part of an active outdoor
community. He is joined by his wife, also a talented surgeon, two young sons (one a native of Colorado) and two rescued greyhounds. In his free time, he enjoys art, spending time with friends and family, running, hiking, cooking, woodworking and traveling.
Dr. Laura Boschini