We all strive for improvement. At work, at home, and in society, we all want to be better people day by day. Cosmetic enhancement is the ultimate act of self-improvement. With the help of a skilled surgeon, you can transform your "problem areas" into your greatest assets.
Recovery is synonymous with improvement. It is a process of healing and regaining strength to match the aesthetic boost you will receive from Advanced Body Sculpting (ABS) Institute. Proudly serving the greater Denver community from the convenience of Lone Tree, Colorado, ABS Institute is ready to bring your looks to the next level. We take recovery into account long before we perform any procedures because we always consider the end result of our work. To join us in your quest to be the best, schedule a consultation at your leisure.
How Long Does It Take to Recover from Cosmetic Surgery?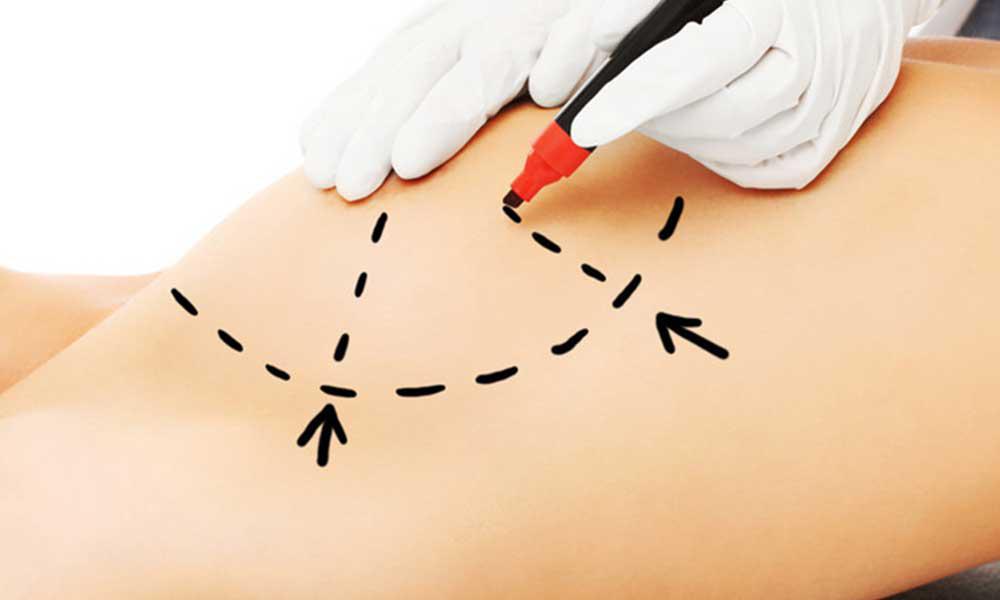 Each body is unique, so every procedure must be tailored to the needs and desires of the individual patient. That being said, there are some general guidelines to keep in mind when considering plastic surgery.
First 24 Hours
Rest is exactly what the doctor ordered. If you require anesthesia for your surgery, then you will need bed rest to sleep off the effects of your respective sedative. You should arrange for a loved one to drive you to and from the procedure, and ask them to stick around for the first night. It is a good idea to have someone to assist you in those crucial 24 hours following surgery. If you need food, medication, or general support, your caregiver will be there for you. Speaking of caregivers, the dedicated team at Advanced Body Sculpting Institute will monitor your progress in the moments after your procedure. We will convey all pertinent medical information to your loved one so she or he can properly care for you.
First Week
Bruising and swelling are normal in the days that follow any surgery. Your body needs time to heal, and slight discomfort may accompany the recovery process. Pain and discomfort during your healing journey is easily controlled with prescribed medications. Feel free to call 303-708-8770 and one of our knowledgeable staff members can direct you to the appropriate medical professional. You should expect to take time off of work during the week following most procedures. Do not exert yourself. Recovery takes time, but the results are worth the wait!
First Month
Throughout your recovery, we will schedule any necessary follow-up appointments. This gives us a chance to monitor your progress and celebrate your success! You can voice any worries you may have about returning to work and receive guidance along the way from our friendly team. We can also advise you regarding light exercise during the recovery period. While you should not rush back to the gym following surgery, it is a good idea to engage in peaceful walks when appropriate. Gentle movements promote optimal circulation, which is vital to a successful healing process.
Continuing Recovery
It may take several months for your body to fully adapt to the momentous changes your enhancements provide you. Be sure to follow your doctor's post-op instructions carefully. Avoid scratching or irritating your incision sites to prevent skin damage. Keep these sites clean and wear loose clothing to foster proper recovery. When it is appropriate, apply sunscreen to protect your skin from harmful UV rays, as the area(s) affected by surgery can be especially sensitive to sunlight.
Tummy Tuck Recovery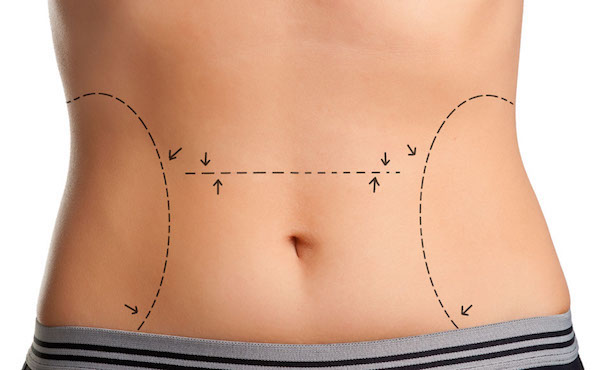 If you have loose, excess skin around your midsection, a tummy tuck could be the perfect solution. The experts at Advanced Body Sculpting can gently contour and tighten the skin around your belly. To facilitate a healthy recovery, your surgeon will place drains to alleviate fluid buildup. Do not engage in any physical activity that requires lifting or bending.
Your doctor will prescribe the appropriate medications to supplement your recovery. Please follow the instructions on your medication precisely. If you have any questions or concerns, consult Advanced Body Sculpting Institute by calling 303-708-8770. We will schedule appointments to remove your drains and check on your overall progress.
Brazilian Butt Lift Recovery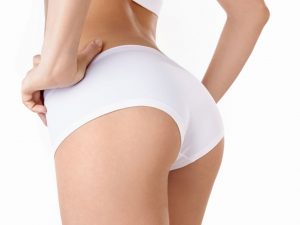 The Brazilian Butt Lift (BBL) is really two procedures in one. First, the doctor harvests unwanted fat from your "problem areas" like the belly, thighs, and hips. Then, this fat is purified and added to your backside to give it a round, full profile. For this reason, the recovery process entails more than one element. The donor sites must be treated as any liposuction recovery would, while the buttocks require special attention. Avoid sitting on your rear end for two to six weeks while you recover. Wear a compression garment for the first three weeks following a BBL surgery. Light walks are encouraged, but please do not overdo it. Your new butt must find its own shape and exertion can disrupt the healing process.
Cellulaze Recovery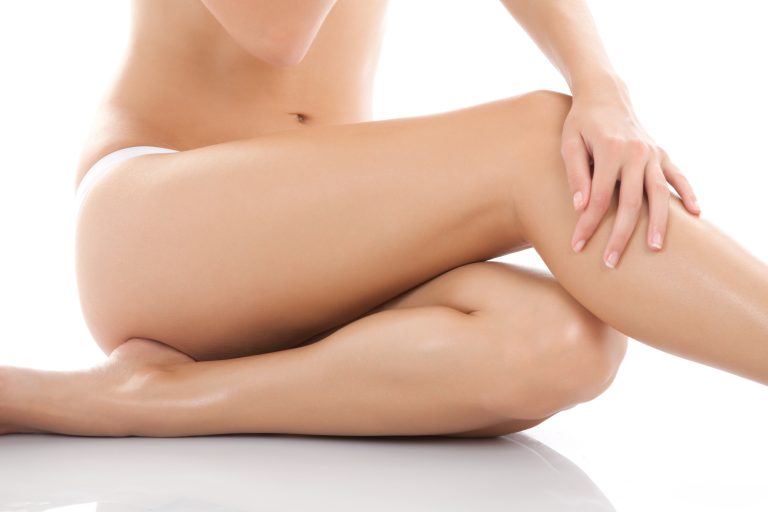 To address the stubborn persistence of cellulite, the Advanced Body Sculpting Institute team can melt your cares away with Cellulaze. Lasers target and treat the connective tissue that gives cellulite that "cottage cheese" appearance. By selectively loosening this subdermal mesh, Cellulaze smoothes out the puckered look on thighs struggling with cellulite. Since the procedure is minimally invasive, it requires less downtime than major surgery. You may be able to return to work 5-7 days after a Cellulaze treatment, but please do not push yourself.
Liposuction Recovery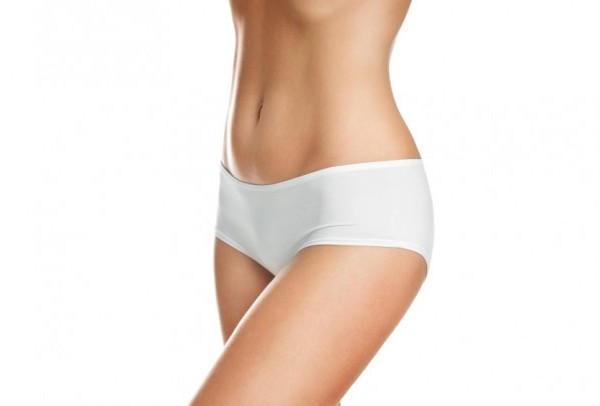 Before we can remove unwanted fat with our state of the art liposuction techniques, we begin by adding tumescent fluid to the area. This softens and loosens fat cells so they can be gently vacuumed out through a thin tube. The fluid may contribute to postoperative swelling, but this should subside within a week. You may be able to return to work within a few days, but please consult your trusted Advanced Body Sculpting Institute representative for pointers.
Vaser Lipo Recovery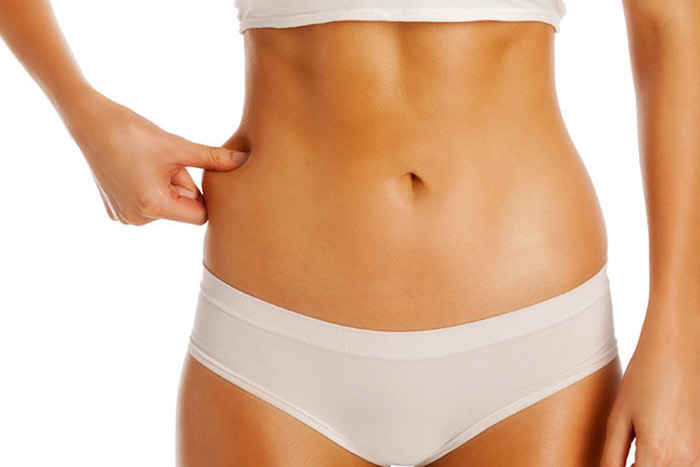 Vaser stands for Vibration Amplification of Sound Energy at Resonance. Its powerful waves assist the tumescent liquid in melting unwanted fat away. The precise Vaser liposuction methods used at Advanced Body Sculpting Institute contour your features meticulously.
SmartLipo Recovery
At the intersection of laser technology and aesthetic artistry lives SmartLipo. This revolutionary technique melts away unwanted fat through amplified light. Your Advanced Body Sculpting Institute squad will fit you for the proper compression garments and advise you on when you can return to work. As with any cosmetic procedure, you may experience minor swelling. Please let us know if you experience any discomfort in the days following your SmartLipo procedure and we can guide you on the appropriate actions to take in response.
Personal Consultation in Colorado
Recovery is just another word for empowerment. When life knocks you down, you get back up. Advanced Body Sculpting Institute is here to lend you a hand and elevate you to where you belong. Our approach to cosmetic surgery always considers the healing process. We want you to revel in the benefits of your chosen procedure. We will discuss any concerns you may have regarding recovery well before the date of your enhancement. Be prepared to provide your medical history your individualized consultation and feel free to ask lots of questions. To learn more about our approach to health, aesthetics, and general wellness, please check out our blog.
Amazing Results
During the recovery process, swelling gradually decreases as your ideal self emerges. You will notice some results immediately while others may take time to fully shine. Results will vary, but satisfaction is our top priority. One look at our rave reviews will convince you that we take our patients' happiness seriously, and recovery is a major component of that happiness.
Cost of Plastic Surgery in Colorado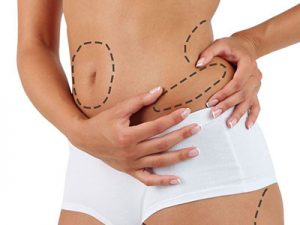 The last thing you want to encounter while you should be focusing on recovery is a hefty medical bill. We will ease your distress by discussing pricing well in advance of any procedure you are seeking. You should know exactly what you are getting, and get exactly what you want. We also have financing options available to help you navigate the complex waters of healthcare payment. Lastly, we often run specials to make our excellent services even more affordable to our Denver neighbors and Lone Tree, Colorado community.
FAQ
Is plastic surgery safe?
You should trust your doctor wholeheartedly. Dr. Zuhlke, for example, is double board-certified in reconstructive and plastic surgery. He is just one of the many qualified, caring team members at Advanced Body Sculpting Institute. We insist on putting your mind at ease during the essential consultation process. Make yourself comfortable, ask us about your recovery concerns, and let us guide you through the process of self-improvement. 
How painful is plastic surgery?
The attentive staff at Advanced Body Sculpting Institute works diligently to keep you comfortable before, during, and after every procedure. You will receive the appropriate anesthesia to minimize complications and maximize satisfaction. Please call 303-708-8770 to discuss any hesitation you may have regarding pain management and aesthetic enhancement.
Additional Resources
For general information about cosmetic surgery, you can visit https://www.plasticsurgery.org